Another month has passed. May has been busy with Encyclopedia stuff, but we are very happy with the result. 12 updates this (last) month 🙂
Master's Toolkit
The Encyclopedia module is out and public! Hooray! Quests are out with content linking, and believe or not we have some tutorials for it too!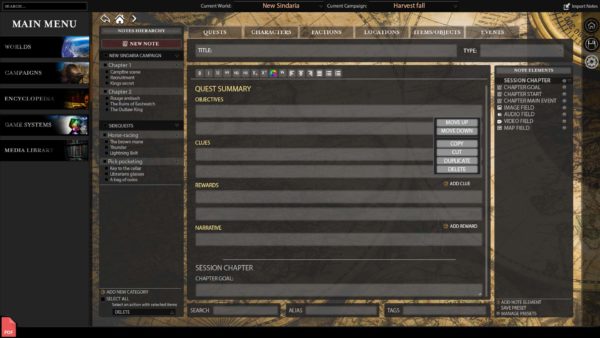 Arkenforge tutorials :
Basics
James's tutorials :
Scenario and Quest notes
The Scenario module has been completely revamped for a much better experience. We have introduced the plugin system to quick access your needed controls, and a Journal plugin to track and activate your quests!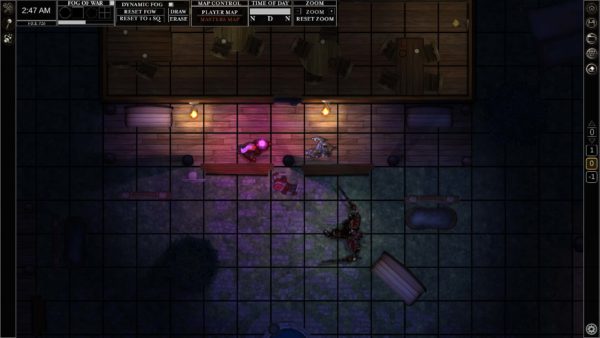 Line of sight based Fog of war erasure with tokens has been out for a couple of months, but we didnt seem to inform you very well! So hear me now : its out! Importing a token image, going into the lighting setting and enabling Light through fog of war will enable it, so tokens will erase fog of war based on the radius you set!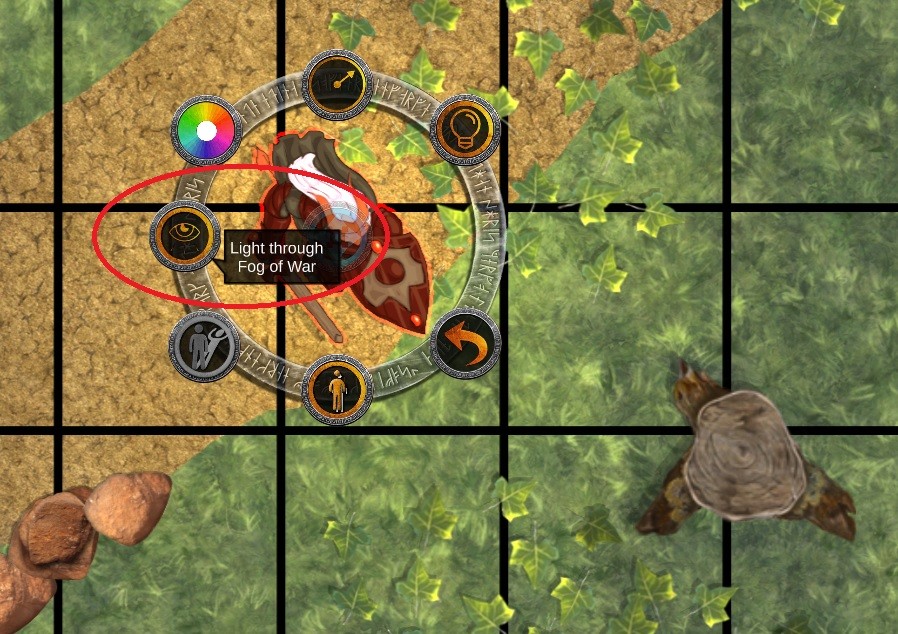 Content
Massive Maphammer update was o n the menu in May! We are very happy to announce that new modular sets have been released on the Marketplace! Check them out here!
New Campaign video
A new campaign has started at the end of the month with the video below! Please share around if you like it! The song will undergo a bit of re-mixing before being available on soundcloud!
Conventions
We made it to Europe! UK Games expo has been super busy! Finally met Paul and DmRobo in person, and introduced the Toolkit in person to to the humble folk of Birmingham.
What to expect from June?
Content library (first step :Encyclopedia)
1 tutorial video released every weekday for a month
UI improvements based on community feedback
As always thank you very much for your continuous support, feedback and great ideas!