The first in-person con of 2021 – Conquest
We have been delighted to take part in Conquest 2021, the first in-person Tabletop convention that has been held in Australia since the lockdowns. It has been refreshing and great to see some new and lots of familiar faces saying hi, or asking questions about the Kickstarter or new Features.
Adventurers League
We brought one of our Atlas tables to the convention to be used by Adventurers League, running their campaign through the weekend and it was a blast! We first worked together for Arcanacon2020, but digital has made its way to Conquest, and seems like (at least for Australia) that we will continue collaborating for Arcanacon, Conquest and Pax Aus, having at least one table running with Arkenforge gear.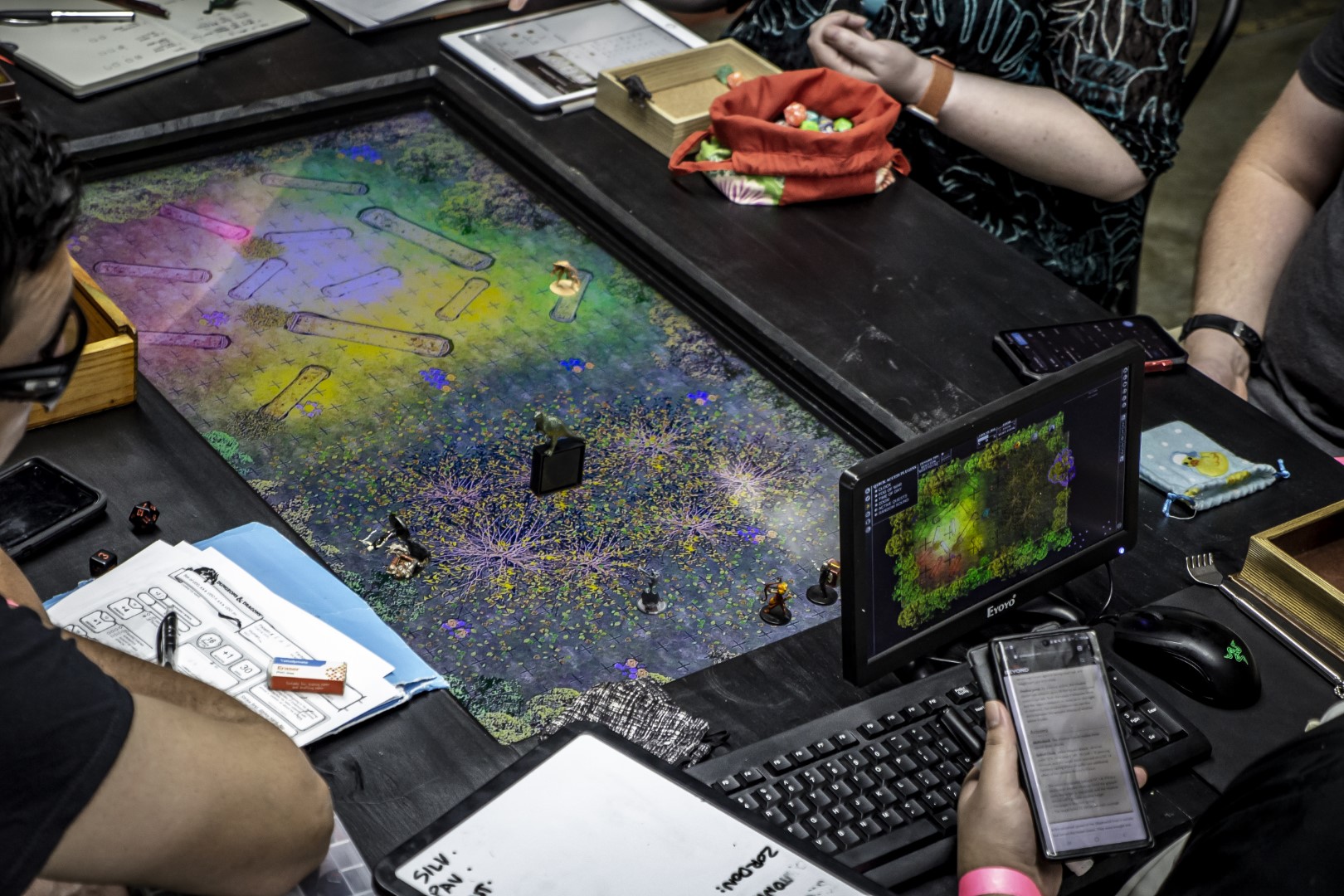 Quest Suppliers
These folks are simply amazing! We first met organizing online events for Arcanacon, but now we are looking into having some Arkenforge merch for people who wish to support us, and they might bring us the means to do it! We are planning to reveal some physical goods at PAX Aus this year, so stay tuned!
Continuing an annual tradition
Starting Arkenforge next to our day-jobs, we seldom had time to organize uninterrupted days of working together, and the first Conquest convention we took part in in 2018 got us just that. The toolkit had some great opportunity to be tested, found and squashed the majority of bugs. We have been able to release the first alpha build right at the end of the Convention and got our first non-Kickstarter sales from con-goers.
We took a walk down memory lane with the new version of the Toolkit releasing soon, and spent this Easter developing new features, and hammering out maps for our upcoming online con. We did our Kickstarter update from here, and Nathan did a quick walkthrough about our progress so far.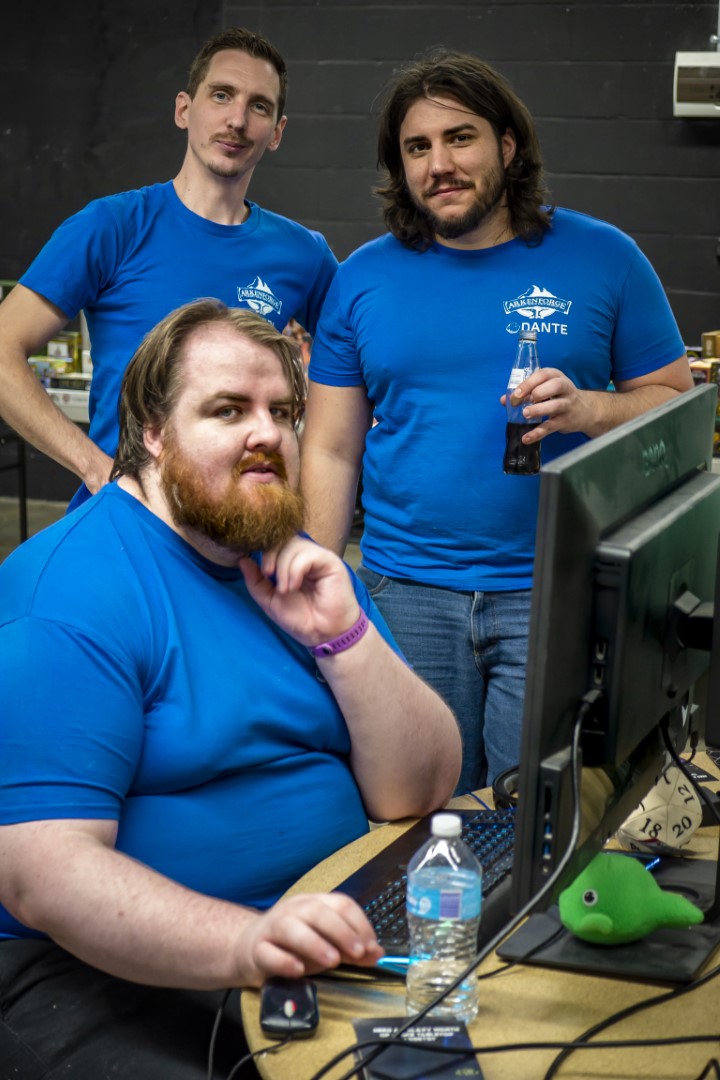 Development update
Here is a video walkthrough of some of the features we had ready on the first day:
Features added through Conquest
Nathan went berserk on coding and added a myriad of new features, that will be battle tested and bug-fixed in the next few weeks:
Map content linking
PNG sequence import
Video import
Gif import
Webm support
Proximity-based ambience on map
Mixes can now be dragged onto mixer
Map duplication
Character-type notes
TOKENS
Other than these, various bugs have been squashed and features optimized.
What's next on the agenda?
Development schedule
More UI updates for old elements
Token vision and health indicators
Global search filters
Player view visuals
Pack creation
Encyclopedia export options
Universal VTT export
Foundry export
Documentation
Video tutorials
FAQ section update with written tutorials
PDF Manual
Assets
Complete remake of legacy audio presets and playlists
Reorganizing legacy pack content
Finishing composition for Sci-fi Essentials songs
Repacking and re-uploading legacy packs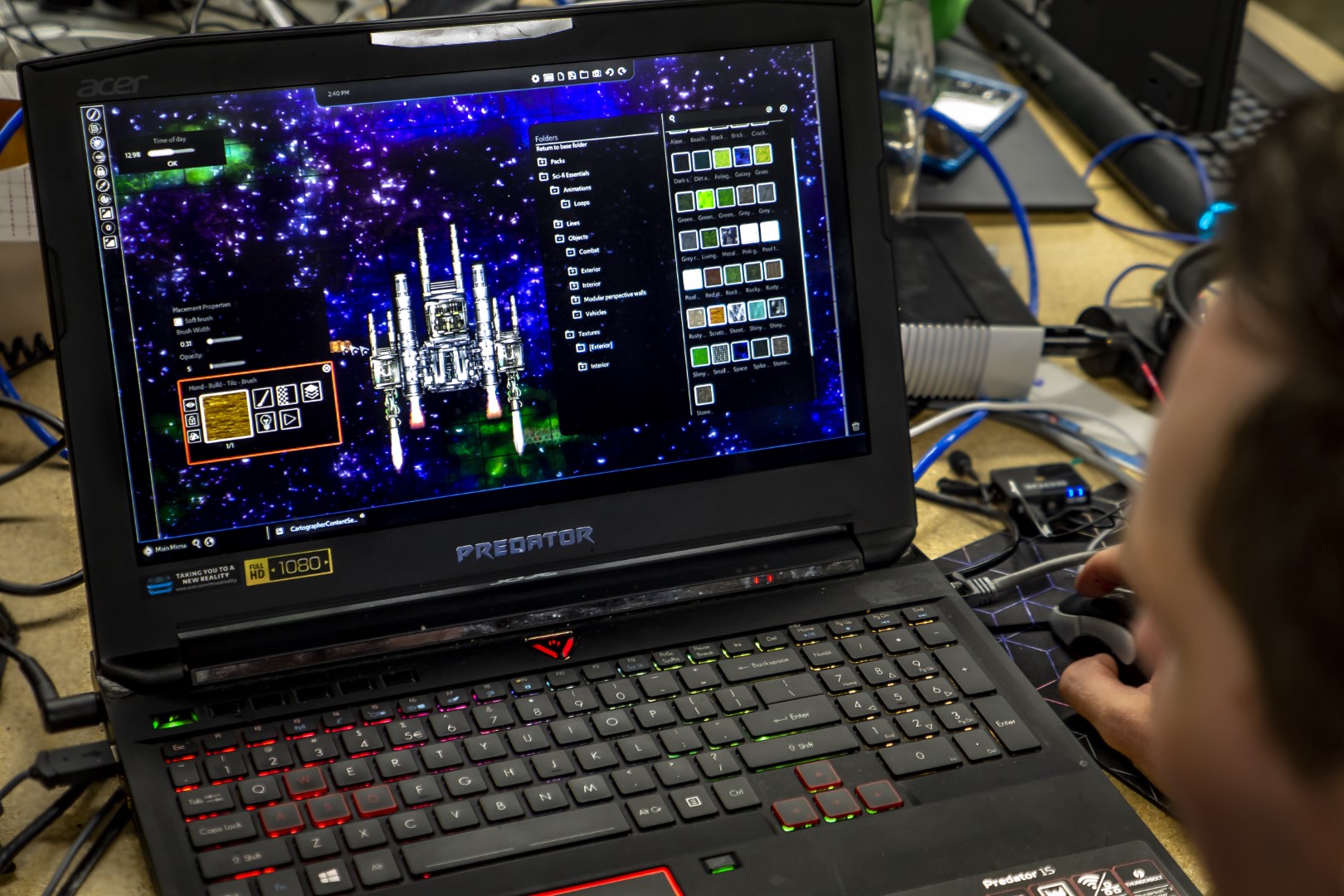 Conventions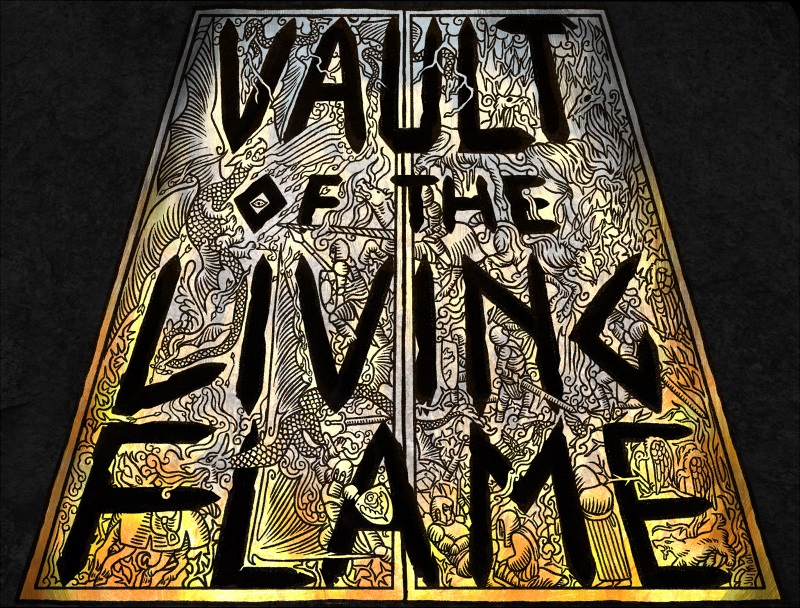 Happy Easter everyone!