Hey folks!
After over a year of redesign and development, we'll be updating the public version of the Toolkit in approx. 24 hours. As you can imagine, there's a lot of changes, so there's a couple of things you'll need to know going into it.
FIRST OF ALL
The experience is very different. It's essentially a whole new software, and there may be a bit of a learning curve. A pdf manual, FAQ and a video will be available shortly, but even with those you veterans might want to give it some time to accustom to. If you are proficient and experienced with our old design and have a game coming up soon, please DO NOT UPDATE just yet. Make sure you have time to get to know the new system and its quirks before you take the leap, there is some warming up in order, but once you get used to it, we guarantee you will never want to look back.
Now, onto the new stuff:
USER INTERFACE
The purpose of your notes is now in your hands as well, as we have also applied our modular design to note elements, allowing you to create notes with the exact structure you want!. Embed media, interlink notes to maps, soundscapes to notes, maps to maps, go wild!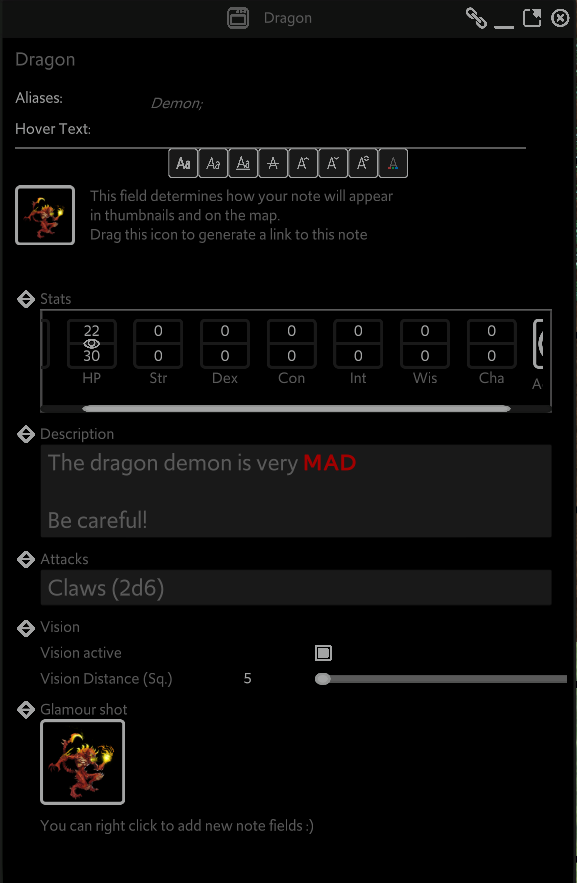 INCREASED PRODUCTIVITY
We've added two new features to greatly increase productivity – the Arkenbar, and fully customisable hotkeys!
The Arkenbar is always available at the right side of your screen. You can drag any content here for instant access, letting you have all your important material prepped and ready to go for your sessions.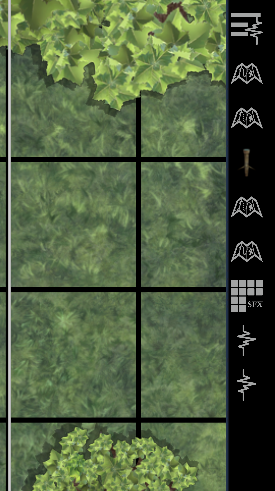 Next up is our new hotkey system. Not only can almost every function in the Toolkit have a hotkey assigned to it, but ANY content in the Toolkit can also be assigned a custom hotkey that can be used at any time.