Hello!
Our week #9 update brings us a focus on our hardware as we continue to work on the increased Master's Toolkit content, getting it all ship shape for our Beta launch in March.
Some of us within the last couple of weeks have been acquiring, tinkering and testing the touch screen capabilities of the Atlas, Digital. It is safe to say our work is paying off and we have arrived in a place where we have our first functional and working touchscreen!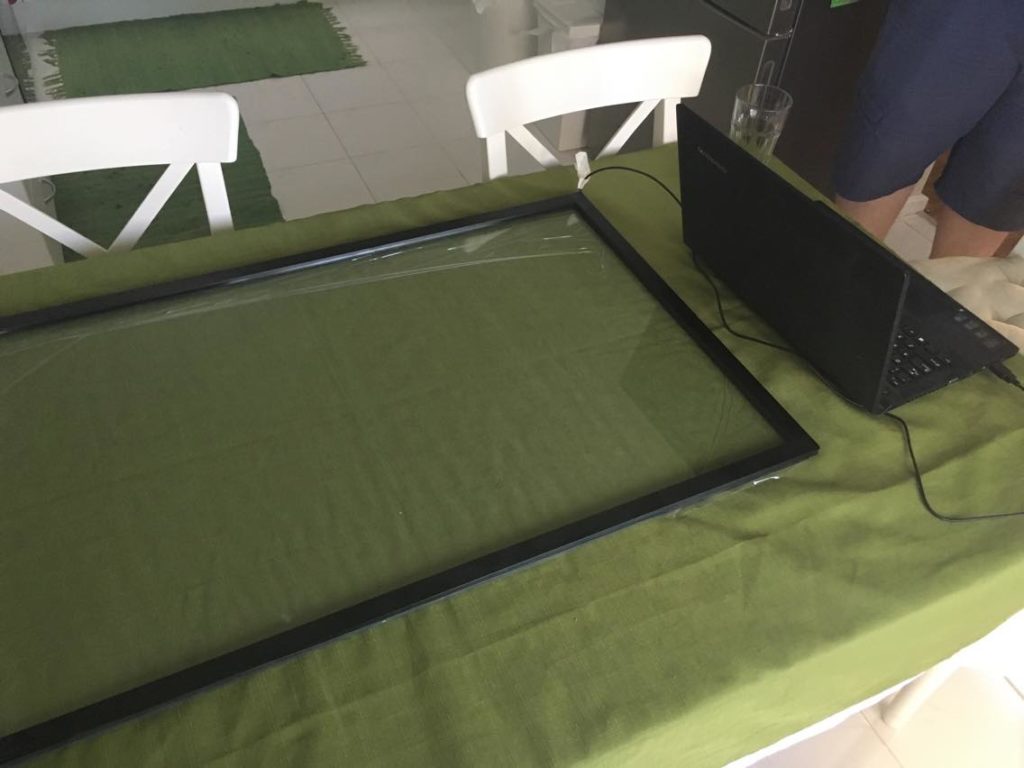 On the topic of our tables, we are currently looking into design and customisation opens for it's appearance. Practicality and functionality are the primary concerns, but we also want to make the design something unique and something to make you the focus of all your jealous tabletop roleplaying friends!
As avid tabletop roleplayers and and general table gamers, we have quite a decent idea of what should be included in a gaming table. But we would love to give the floor to all of you, what would you have in a hypothetical, perfect, touchscreen tabletop gaming table, so we might one day make it less hypothetical. If inspired ideas might hit you, please email us at info@arkenforge.com
This week we are showcasing Mark's Crystal Creek!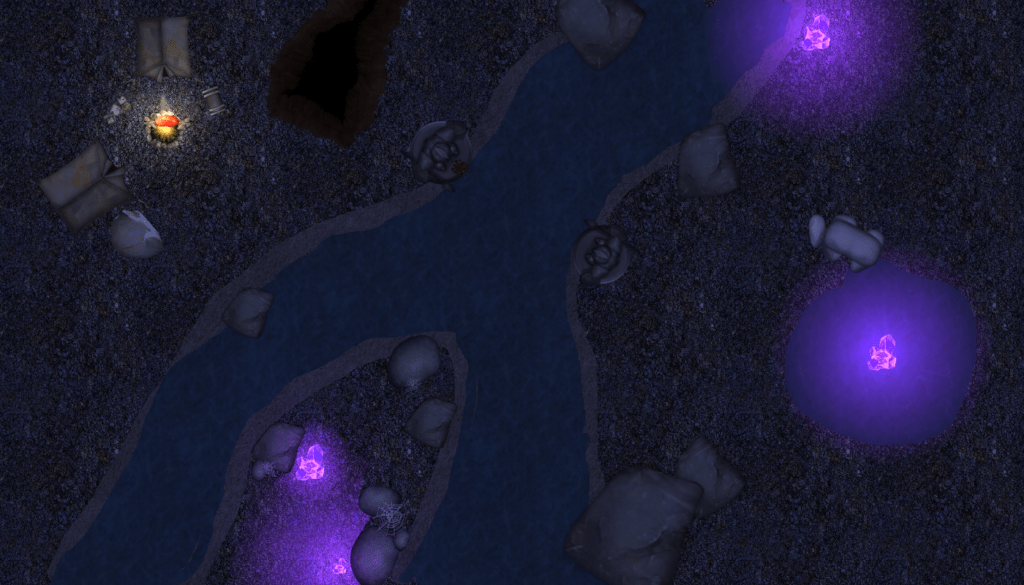 Please continue to email us your maps or post them on the forum!
Arkenforge team