Greetings all!
Having moved into our Open Alpha with the Masters Toolkit, our week has been busy ironing out the kinks and bends in the software. Bug patrol has been out in force with freshly honed blades set to exterminate any abnormalities that may show themselves.
Cleaning out any errors or problems with the software is our main focus at the moment and we have relied heavily on the diligent work of all of you using the Masters Toolkit and reporting these unruly bugs.
Please send us any issues or problems you may still be having so we might be able to fix them between updates.
info@arkenforge.com
Our special announcement is as of now we no longer will be posting weekly updates. We are now going to be sending updates as new features are developed and become available along side short videos showcasing the changes. We thought this to be a more efficient method of providing information on what is actually happening within the company and where our focus is. The previous weekly format often led to weeks filled with new information and other weeks being left stagnant as we built to our next announcements.
Our hope is still to release updates as often as possible, but we want to do it when we have lots to share to make the best use of your time.
We love and appreciate the support everyone has shown us so far, to be with us this long on the project is truly what gets us through the rough patches we occasionally go through.
The updates we release will still be presenting maps users have sent to us, as such we have here another submission from our time at Conquest.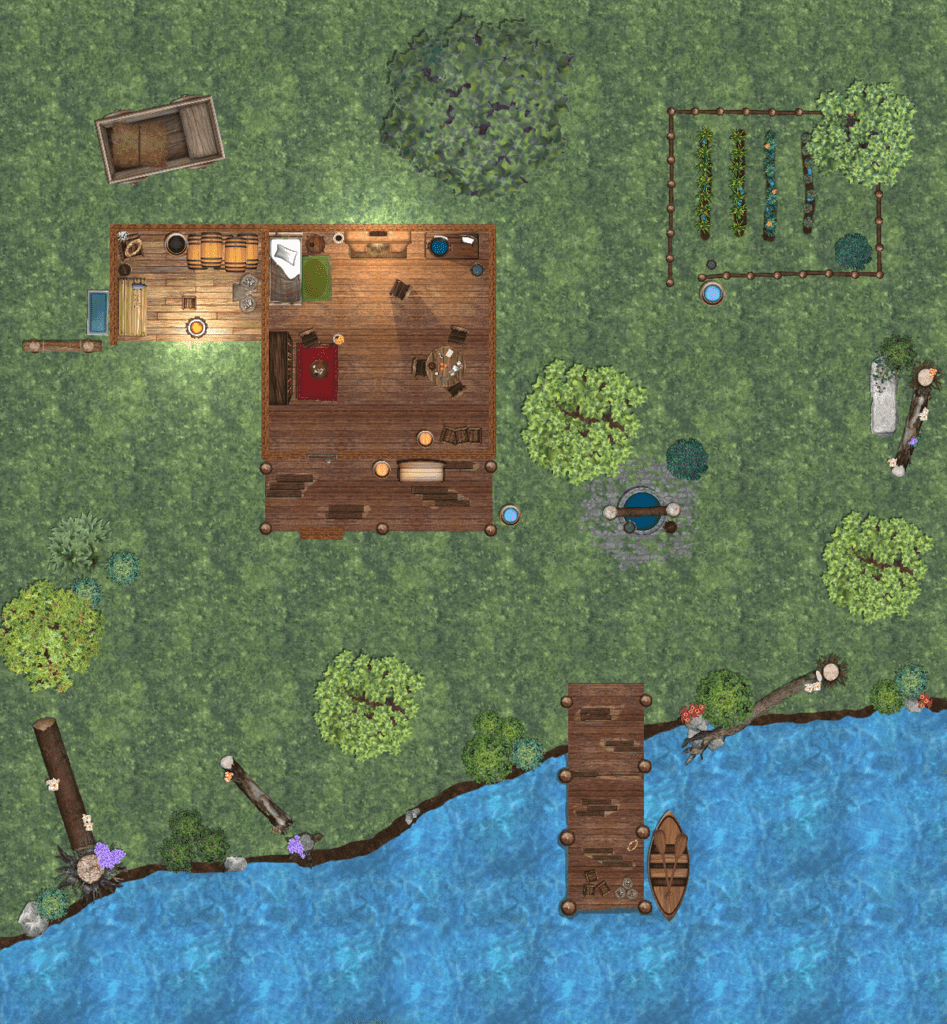 Please continue to send us any questions, maps or bugs you may find.
Thank you again for all of your support
The Arkenforge team