Hey folks! We're thrilled to announce that TTRPG token packs are now available!
The Toolkit now has the functionality to use token images, as well as the capability to bundle them into packs.
We're kicking off this momentous occasion with two official releases: The Arkenteam Token Pack – a fun, pay-what-you-want pack with tokens made up from the Arkenforge team, and also the Townsfolk Token Pack – a Noah's Ark of the core playable fantasy races. These packs will contain large portrait images and circular tokens, all created by our in-house artist Zsofi! Portraits will be available under the Encyclopedia Media content type, and tokens under the Tokens content type.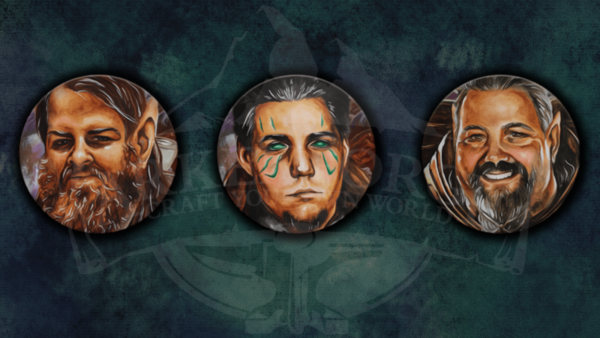 A preview of the Arkenteam TTRPG Tokens Pack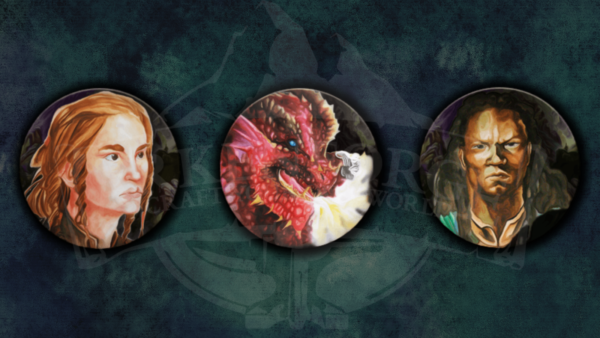 A preview of the Townsfolk TTRPG Tokens Pack
We have a bunch of packs lined up for each race, which will provide tokens and portraits for every class for that given race. Released every two weeks, YOU will decide the order we release them in! With every TTRPG Token Pack release, we'll also be running a twitter poll to determine which pack will be released next.
Get the packs here:
Arkenteam pack: https://arkenforge.com/product/arkenteam-token-pack/
Townsfolk pack: https://arkenforge.com/product/townfolk-token-pack/
Follow us on Twitter to watch for the polls: https://twitter.com/Arkenforge