Hey folks!
First off, we hope that you're all doing well. It's quite the trying time in some places, and being on lockdown is definitely no fun, so we want to try to make things a little easier.
With quarantines in effect all over the world, we'll be running a sale for the next month. Both the Master's Toolkit and all of our official packs will be discounted, so while you're stuck indoors, there's no better time to perfect your maps with some cheaper assets!
We're also investigating things that can make it easier to use the Toolkit online, so you can still play with your group without losing the Toolkit features that you've come to love. We'll have more info on that in the coming weeks.
And finally, with supplies getting low, we here at Arkenforge have got you sorted!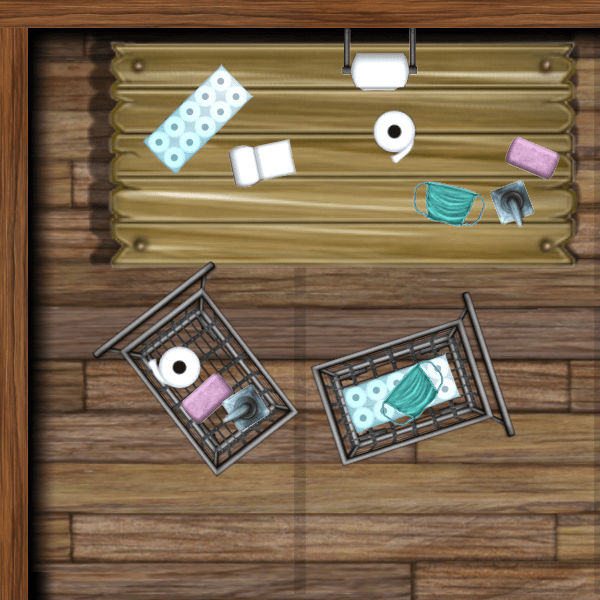 Presenting our Quarantine Care Pack, with as much toilet paper, soap, hand sanitizer and face-masks as you could ever need. Now that's some real fantasy content! Because we care about your well-being, we've even given it to all of you for free with your latest Launcher update (v4.0.0.8). Now your party can face the challenges of quarantine without having to get their hands dirty.
Stay safe,
The Arkenforge Team