Dear Adventurers,
Happy to announce that a new fresh hot shiny chestful of packs from Maphammer's forge just arrived to the Marketplace !
For those who are not familiar : Mike from Maphammer joined the Content marketplace in July, creating Artisan high DPI still maps for your adventures!
With November, the modular city map tiles are coming! There are streets, houses, prison, square… everything a DM needs for city encounters. These are also ideal for the new Dragon Heist modul too, so the timing is perfect!
You will also find the biggest map we have ever put in a pack, the Pyramid of Rebirth, with a whooping 9216×6144 resolution!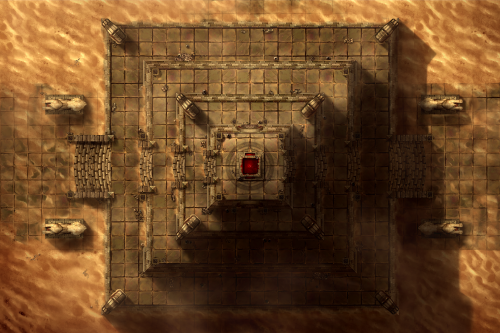 Check out the new additions here : https://arkenforge.com/product-category/content/maphammer/!