Another day, another server.
We have just completed our second server migration, and everything is back online. Being a dedicated server we hope that this will serve us for a long time, and we are ready to further expand our marketplace, and start working on a better website experience.
Optimization and reconfiguration is still under way in the background, but you should not get any more 500 errors and blank pages. Our database is restored, but if you have trouble logging in or accessing your account, please write to us on info@arkenforge.com!
The first isometric pack is up on the Marketplace by Galefire!
Behold this extensive selection of dungeon designer map elements and doodads from Galefire! The art style is gorgeous, and the pack contains everything you should need to build your dungeons in an isometric view!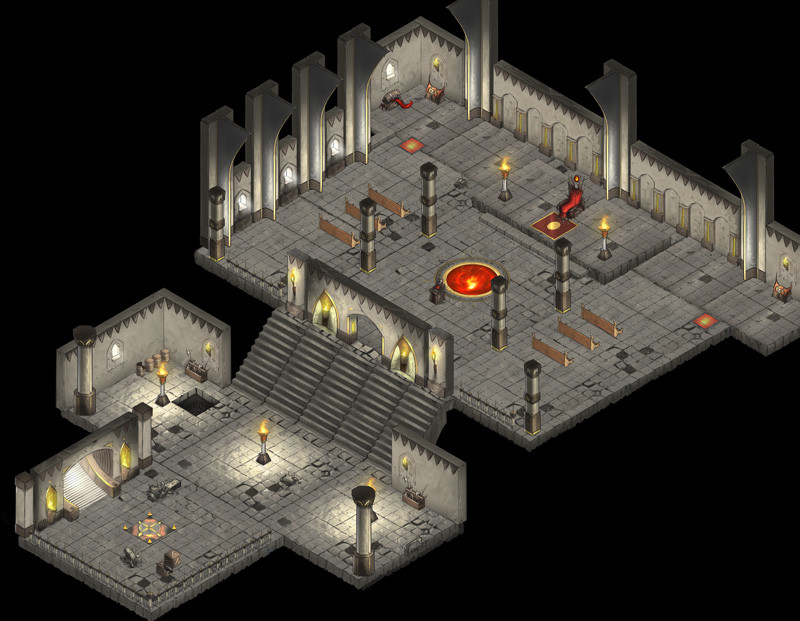 Looking at maps made with this beauty brings me back to the diablo 2 days, and I could not be more thankful for those!
Check out the pack here : https://arkenforge.com/product/isometric-dungeon-designer-grpg/