Hey folks! A new competition is upon us!
Over the next two weeks, a rich patron has asked that you build them an illustrious manor on a newly acquired plot of land: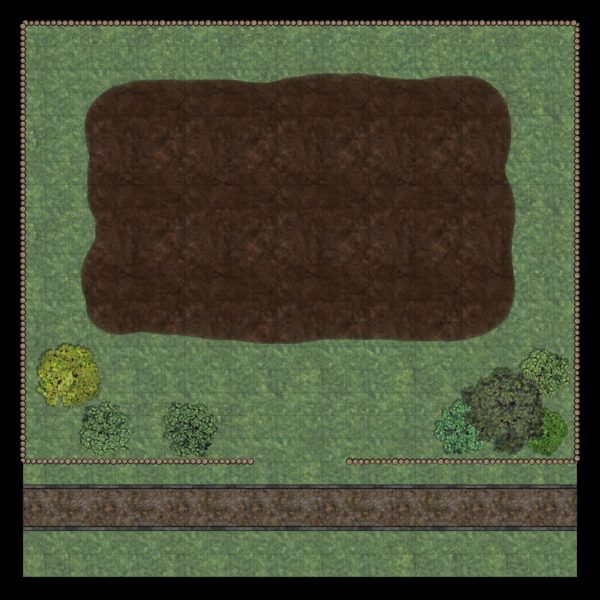 The winner, as chosen by the community, will gain either a copy of the Master's Toolkit, or one Arkenforge pack of their choice. All users are free to enter, even those on trial accounts!
The base map and instructions can be found here: https://arkenforge.co/ManorbuilderComp 
With that, get out your blueprint paper, bust out the toolbox, and start building your manor!
The important competition info:
Rules:
All entrants must use only the Master's Toolkit software to build their map. (PC – v0.4.1.1, Mac – v0.4.1.0)
Manor must be built on the provided 'Manor Grounds' map file, downloadable here: https://arkenforge.co/ManorbuilderComp
Manor can be any number of levels. 5 seconds of each level will be shown if you make it to the 'top 5'.
Entrants can only use assets from official Arkenforge packs. Both Fantasy and Sci Fi packs can be used.
Imported content, community content, or third party packs are not allowed to be used.
The completed manor must fit in the fenced area of the Manor Grounds.
Entries must be submitted using the 'Upload map to community' button in the Map Settings window of the Toolkit.
All map entries can be used by Arkenforge for marketing purposes.
Entrants will retain all rights to maps they create, including potential commercialisation.
The Arkenforge team will select the top 5 entrants, with the final winner being selected by community vote.
Competition Schedule:
June 4: Competition begins
June 20: Submissions close
June 21: Top 5 entrants are selected and announced. Community voting begins on Discord (https://discord.gg/arkenforge)
June 26: Community voting ends, winners are announced, prize is awarded
Map and information:
https://arkenforge.co/ManorbuilderComp