Token Pack 39: Winged Fiends DN
USD$5.00
This Content Pack cannot be used without the Master's Toolkit Software.
Author: Devin Night
License: Strictly Personal License only, all rights reserved to the author.
DPI/PPI: 256 (pixels per inch)
This token pack contains 45 tokens:
If it flies, it's probably in here. Dragons and Mephits are just some of the tokens in this pack.
Please Note that these are tokens from my Kickstarter, if you backed it then you already have these tokens.
Sold By: Devin Night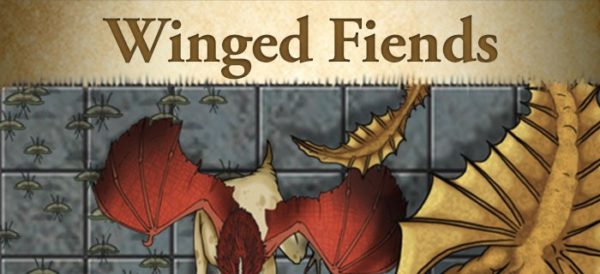 Only logged in customers who have purchased this product may leave a review.