Token Pack 48: Heroic Characters 4 DN
USD$5.00
This Content Pack cannot be used without the Master's Toolkit Software.
Author: Devin Night
License: Strictly Personal License only, all rights reserved to the author.
DPI/PPI: 256 (pixels per inch)
This pack contains 27 additional assorted heroes, for use as Player chracters or NPC's in your game.
Sold By: Devin Night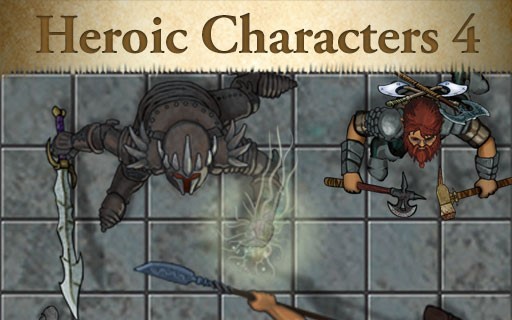 Only logged in customers who have purchased this product may leave a review.