Isometric Dungeon Pack 2 GRPG
USD$8.00
The content pack cannot be used without the Master's Toolkit Software!
Author : GalefireRPG
License : Strictly personal use only, all rights reserved to GalefireRPG.
DPI: 90
Pack contains :
8 Dungeon doodads – placeable objects
13 Dungeon maps
Sold By: Galefire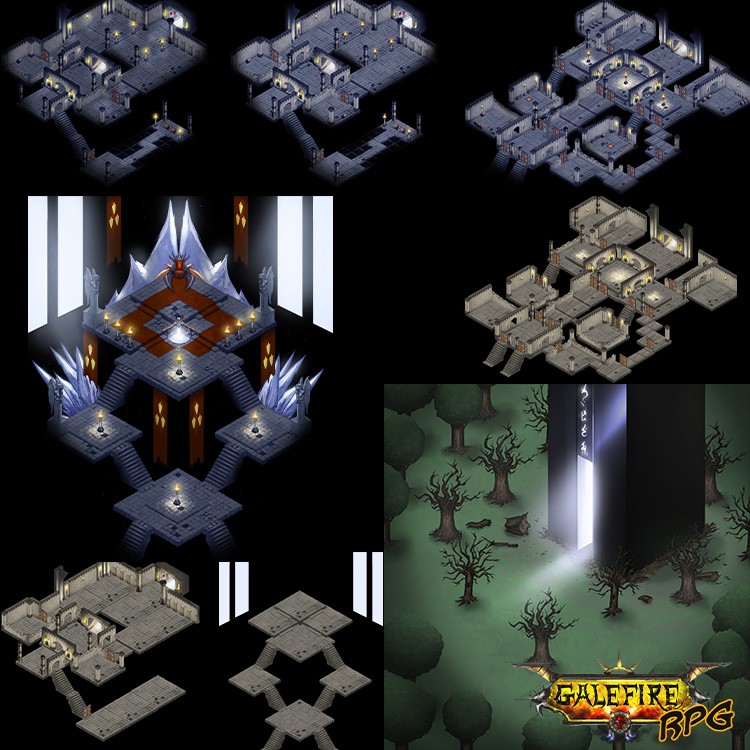 Only logged in customers who have purchased this product may leave a review.