Myths and Steam ST
USD$9.00
The content pack cannot be used without the Master's Toolkit Software!
Author: Stelliadi Isometric
License: Strictly Personal license only, all rights reserved to Stelliadi Isometric
DPI/PPI: 256 (Pixel per inch)
Pack contains:
16 tokens featuring various mythical and steampunk monsters!
Many color variations of the base tokens!
A pack of isometric hand drawn assets and props. Both monochromatic and colored versions of the tokens are included in the pack!
This is what happens when mythical and steampunk forces clash!
Sold By: Stelliadi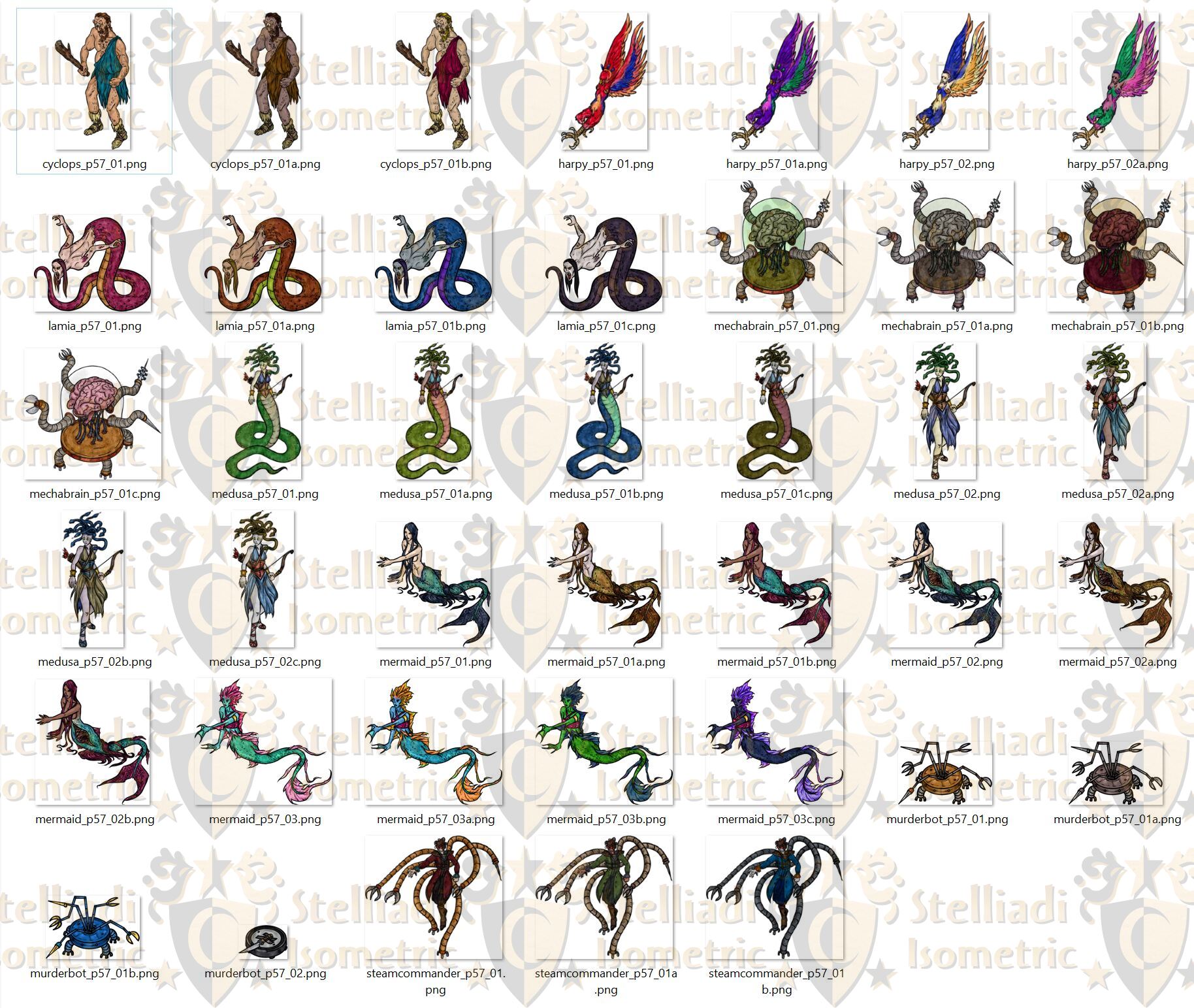 Only logged in customers who have purchased this product may leave a review.