Isometric Dungeon Designer Expansion Pack GRPG
USD$5.00
The Isometric Dungeon Designer Expansion, you can get even more out of your fantasy, isometric dungeons maps for your party and gaming group.
Another standalone map and a few new assets.
The content pack cannot be used without the Master's Toolkit Software!
Author : GalefireRPG
License : Strictly personal use only, all rights reserved to GalefireRPG.
DPI: 90
Pack contains :
1 Standalone map
33 assets
Sold By: Galefire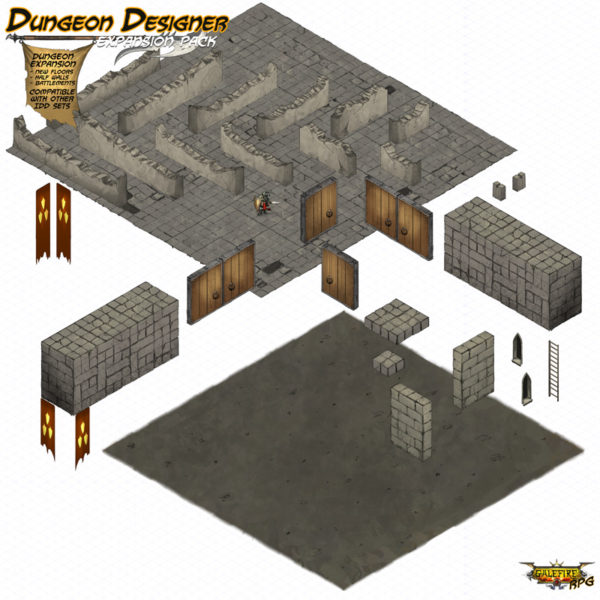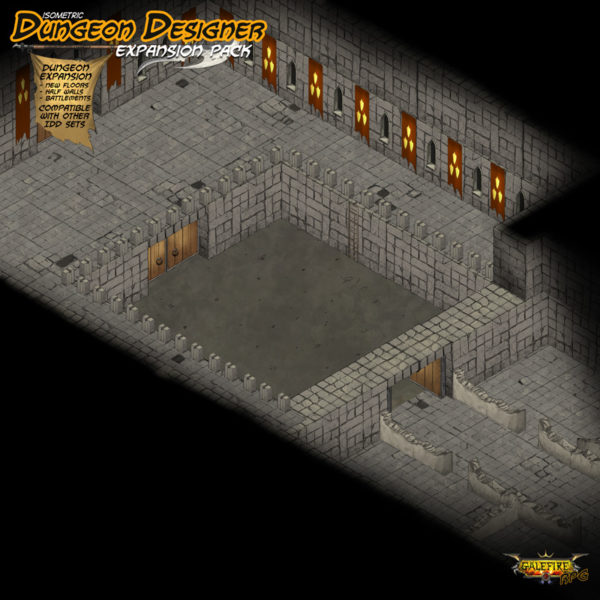 Only logged in customers who have purchased this product may leave a review.