Sale!
ArkenVerification Pack
With this simple icon, you can now verify any maps created in the Master's Toolkit! Users can use colour manipulation options to change checkmark colour, providing near-infinite verification options compared to some other platforms.
Suitable for both Fantasy and Sci Fi maps.
This pack contains:
Pack can only be used with the Master's Toolkit software
Sold By: Arkenforge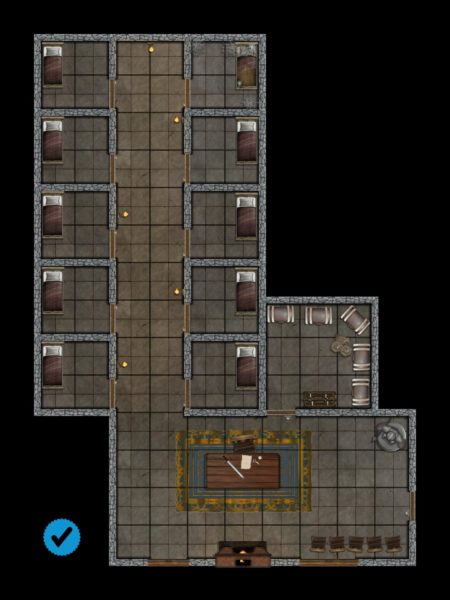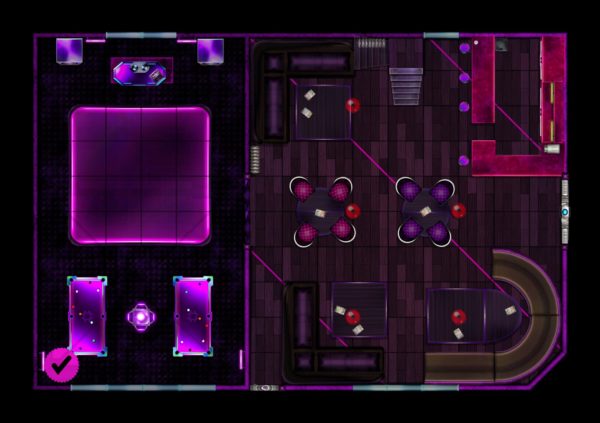 Only logged in customers who have purchased this product may leave a review.